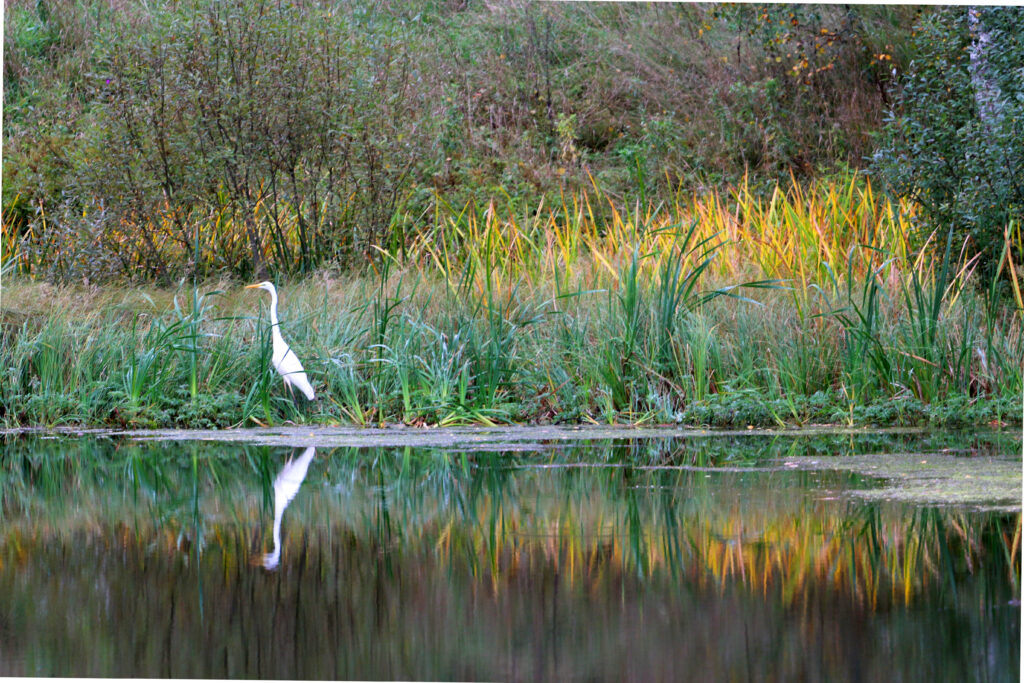 We are community-powered!
Tsirgumäe Food Forest relies on funding from grants and donations. Please consider supporting our community space with a financial gift.
Tsirgumäe Food Forest NGO
What do we do with your money?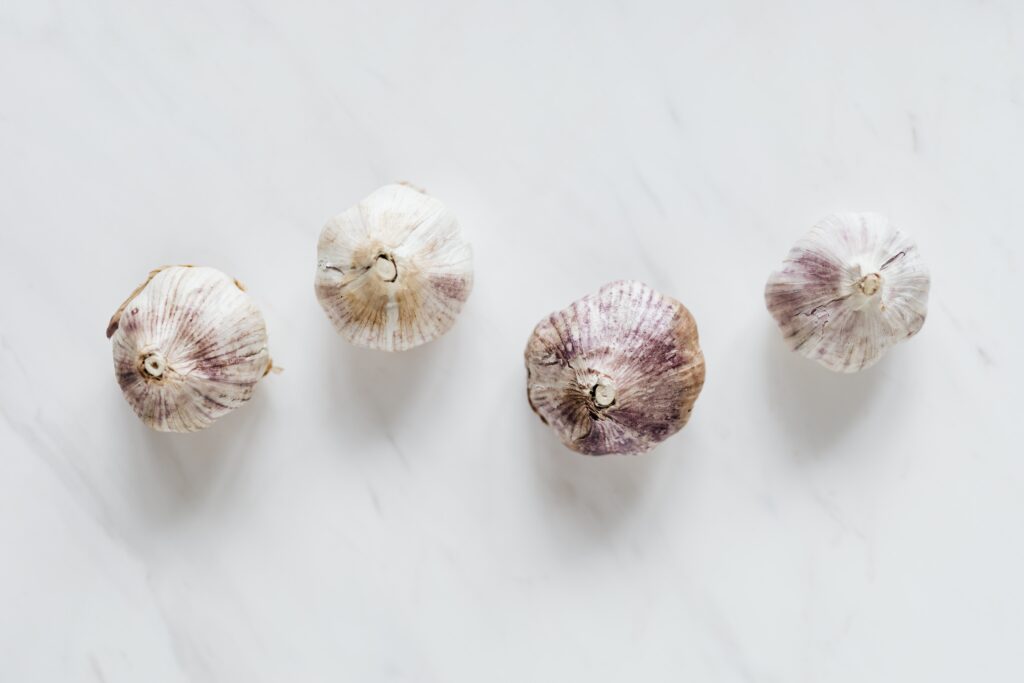 Small donations we use to buy different seeds.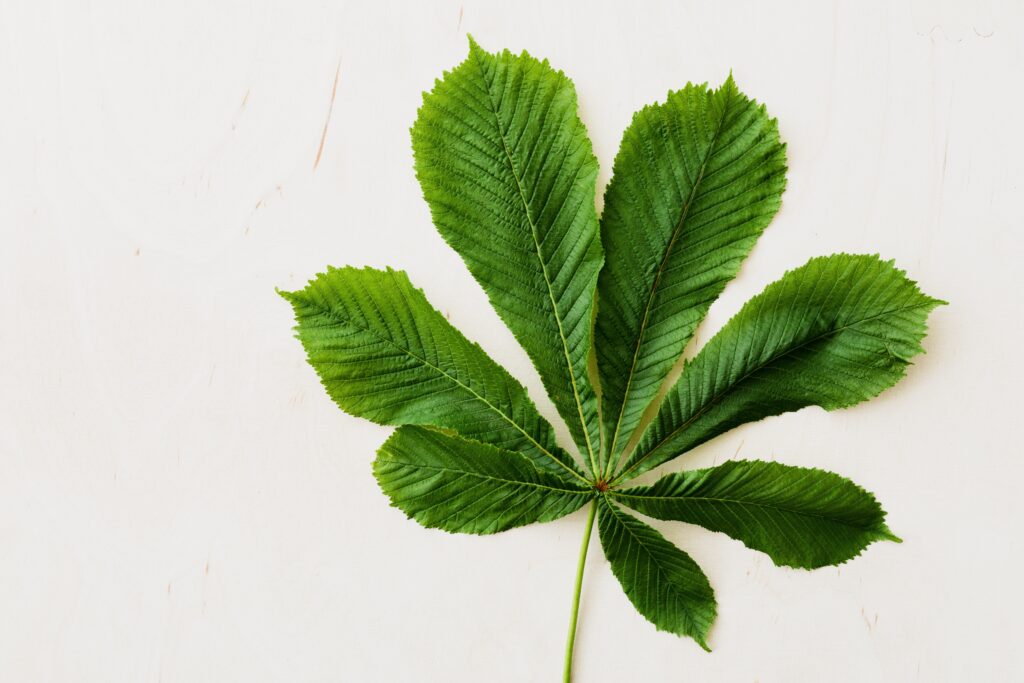 Bigger donations we use to buy trees and necessary equipment for Food Forest.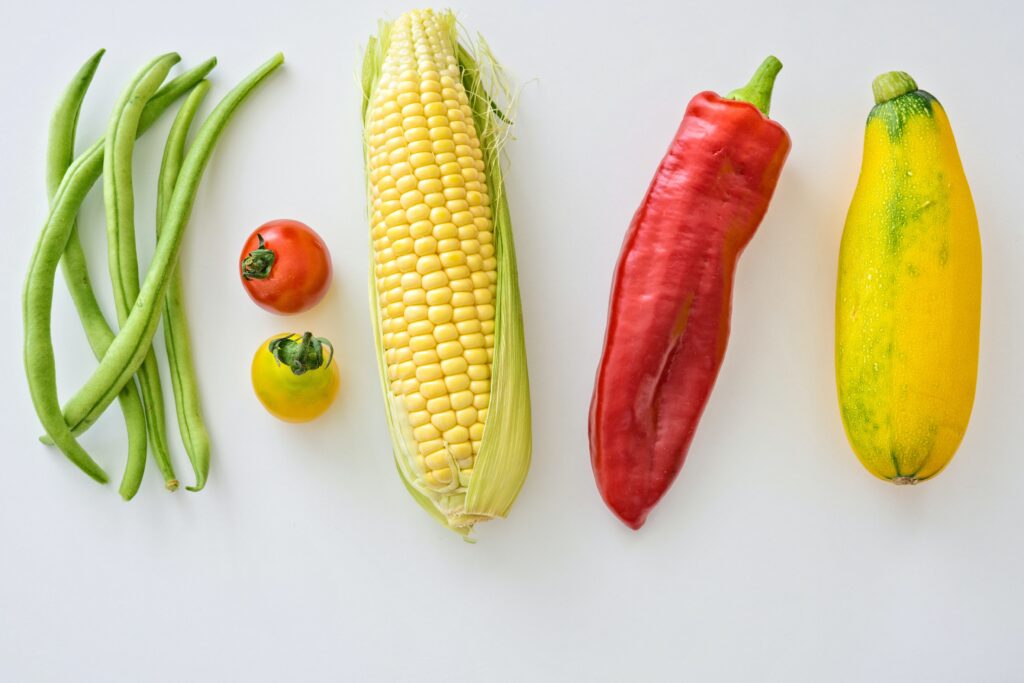 Big donations we use to build projects like Poultry yard or Greenhouse with biomeiler.
We have 33 Plant Species

Ten Calendula Flowers
Price: 5€
Averaging 20 kg of petals per year
We have 221 Trees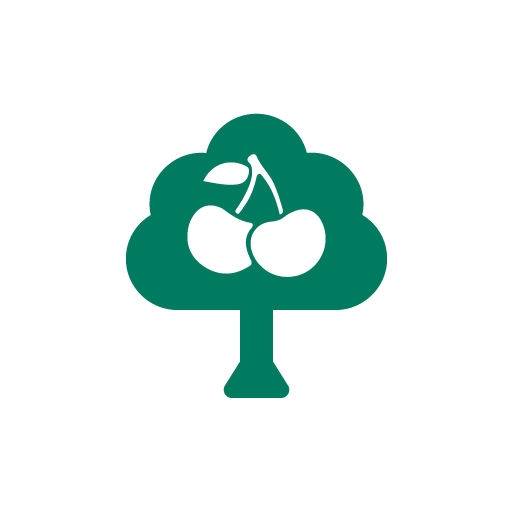 One Cherry Tree
Price: 25€
Averaging 60 kg of petals per year
We have 2 Shrubs Hedges

Twenty Edible Hedge Shrubs
Price: 154€
Averaging 20 kg of petals per year
Get in touch
Whether you have a question, or would like to say hello, we're happy to hear from you. Please send us a e-mail and we'll get back to you as soon as we can.
info@foodforest.ee
Or you can contact our office from 12:00-17:00 Tuesday on:
+372 5919 1242
Bank accounts
COOP BANK
Tsirgumäe Toidusalu MTÜ
IBAN: EE394204278617231304
TRANSFERWISE
Tsirgumäe Toidusalu
SWIFT/BIC: TRWIBEB1XXX
IBAN: BE26 9671 7319 9829
Privacy Policy
The Food Forest project is completely committed to protecting the privacy of our site visitors and donors. Therefore we will not disclose information about our donors to third parties except where it is part of providing a service to you.